Wake up with clear vision
Dream Lenses are an easy and comfortable to change your lifestyle – they give you sharper vision during the waking hours. This revolutionary procedure can prevent and control short-sightedness (myopia), and correct astigmatism, long-sightedness and reading difficulties. Dream Lenses may be used for children aged from seven years and upwards and for adults of all ages. No surgery, minimal fuss – contact us today.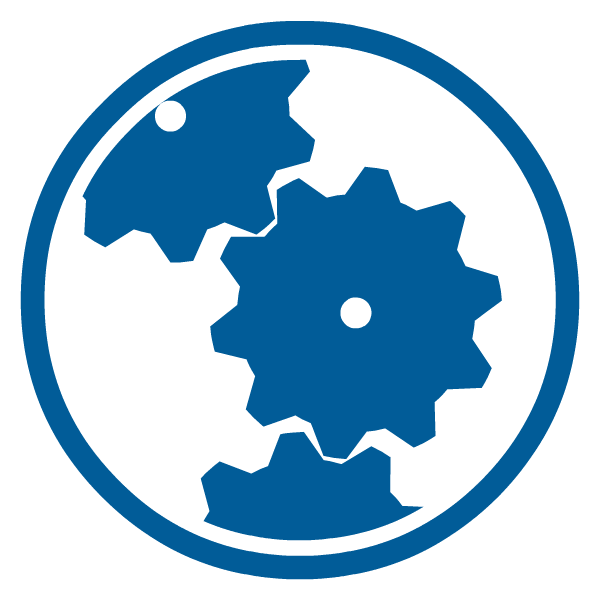 1
Assess your eligibility
We assess your eligibility during a routine eye exam – this is covered by Medicare.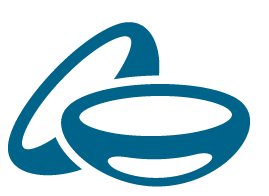 2
Map and Design
We measure and map the eye surface using the latest technology and then design the appropriate lenses to give you clear vision. Theses lenses are made from the latest super oxygen permeable materials and are custom made to your requirements in the United States.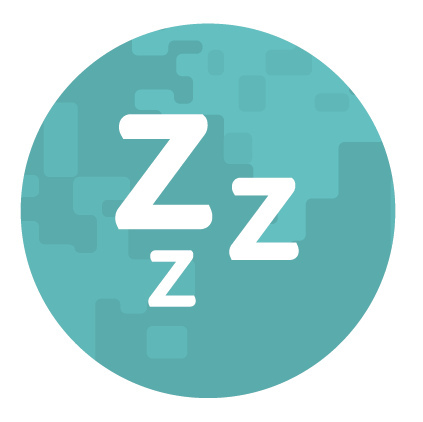 3
Works while you sleep
Simply pop in the contact lenses at bedtime and the surface of your cornea is progressively changed while you sleep.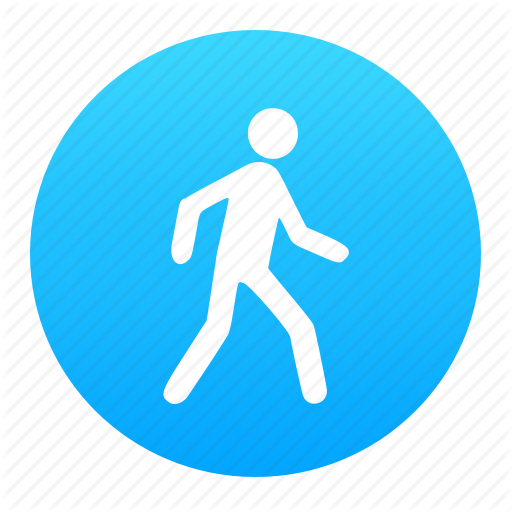 4
Remove and clean your lenses
Store them in the prescribed disinfectant until the next wearing night. Enjoy your day.
245 Dorset Road Boronia 03 97623998
3 Bowen Crescent Melbourne 03 98201688